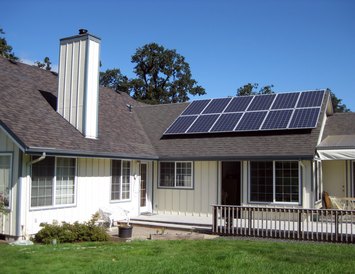 Looking to add the solar power to your home? Come check out some of our previous installs and and a little of what to expect.

Take your business to the next level with solar energy. Quit spending so much on energy when you could be putting that money back into your business.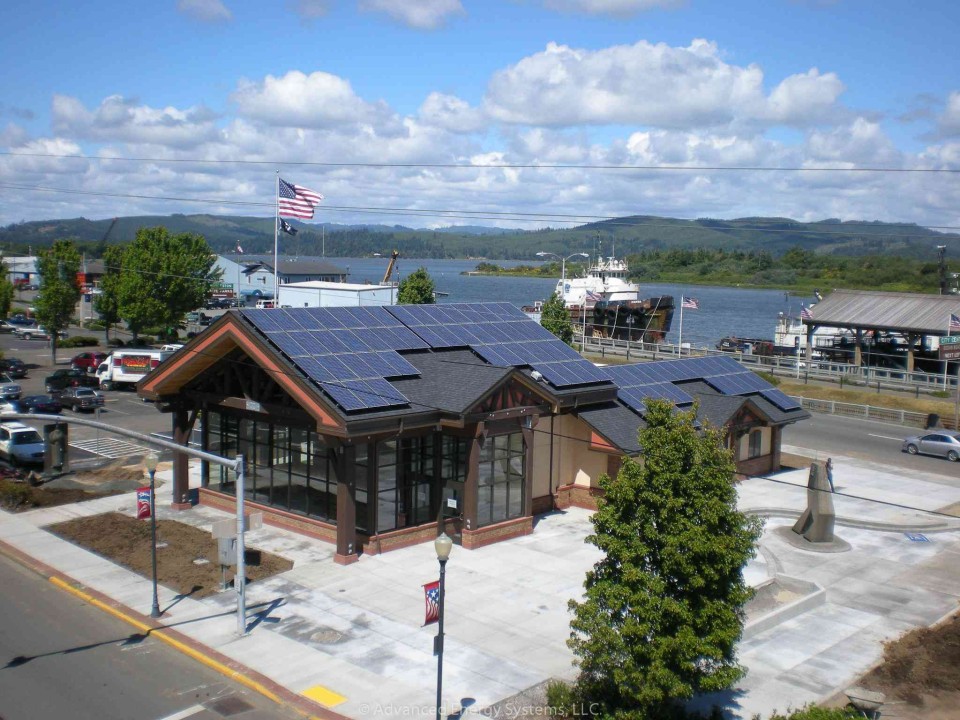 Interested in seeing what other cites and governing bodies are doing to become green? Come take a look at our previous projects.
Architects and Project Developers
Advanced Energy Systems offers free system design, pricing, and cash flow models for your project planning. We have a record of success writing competitive grant applications, and we are a full service design-build contractor. Call to speak with our designers to see how solar can work for your project! 541-683-2345
Featured Projects